Empowering people with technology solutions.
Everyone has a computer, but not everyone is a programmer. Let us build solutions to make you more effective so you can focus on the important things.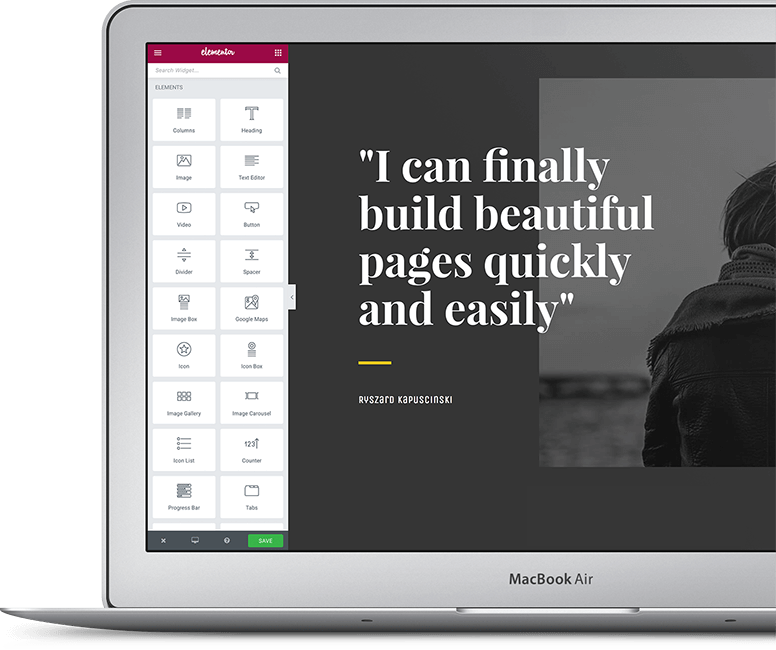 What makes technology so effective? We believe the answer is designing the right solution. That's why we have made our entire focus on you – the designer. Your style, your ideas and our experience. Together we make a great team!